organic product
We're Proud to Create Local Wines
We are a small family winery adhering to principles of quality wine making.
We produce locally grown wines of the highest quality that reflect unique characteristics of the terrain and create an unmatched flavor palette. Book a tour and try our wines!
what we do
We Preserve Unique Regional Flavors
Each year our winery welcomes thousands of passionate wine enthusiasts to grow their love of wine and food.
be our guest
Discover the Southern Flavors Within Our Wines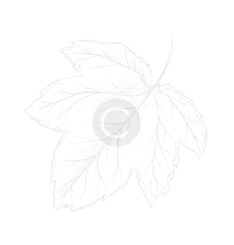 Join us for culinary events hosted throughout the year on special days. From vineyard hikes and themed dinners to parties and harvest lunches, we celebrate the wine country lifestyle.
We love nature
We are a New Organic Sustainable Winery
Our goal is to create wines with balance, complexity and harmony. Our style has often been described as the artful balance between softness and structure.
We are extremely proud to offer our guests unique tastings and excursions. You can either gather your own group or join one of the groups that we form.
Una perfetta serata
Cena di famiglia… location..confortevole ed accogliente..personale competente..e la cucina..semplice curata e…squisita.. raffinata allo stesso tempo..non vediamo l'ora di tornare..
Il posticino giusto
Location storica affacciata sull'acqua dello splendido lago di Como, cibo di qualità ed attenzione ai dettagli. Sono andato anche da solo e la vista dalla terrazza panoramica diventerà la vostra migliore commensale
Super cenetta
Finalmente ho ritrovato una zuppa di cipolle degna di questo nome! Location top, personale attento e gentile. Consigliato!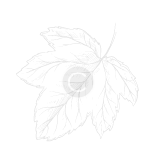 We Cooperate
Check Our Best
Clients & Partners